| | |
| --- | --- |
| | created over 3 years ago | Tagged: well being, safety, future, awareness, brand sanctuary, community, business, feedback, social networking, marketing, trends, values, success, consumers, conversation, trust, |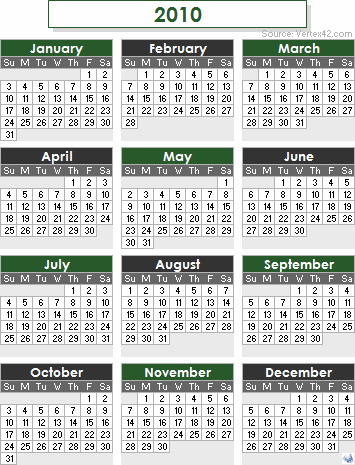 Nobel Prize-winning physicist Niels Bohr once noted that "prediction is very difficult, especially about the future" -- but then, he didn't have access to predictive loyalty metrics. Happily, Brand Keys does. And, as it measures the direction and velocity of consumer values 12 to 18 months in advance of the marketplace and consumer articulations of category needs and expectations, it identifies trends.
1) Value is the new black Consumer spending, even on sale items, will continue to be replaced by a reason-to-buy at all. This spells trouble for brands with no authentic meaning, whether high-end or low.
2) Brands are increasingly a surrogate for "value" What makes goods and services valuable will increasingly be what's wrapped up in the brand and what it stands for. Why J Crew instead of The Gap? J Crew stands for a new era in careful chic -- being smart and stylish. The First Family's support of the brand doesn't hurt either.
5) Consumer expectations are growing Brands are barely keeping up with consumer expectations now. Every day, consumers adopt and devour the latest technologies and innovations, and hunger for more. Smarter marketers will identify and capitalize on unmet expectations. Those brands that understand where the strongest expectations exist will be the brands that survive -- and prosper.
9) They're talking to each other before talking to the brand Social networking and exchange of information outside of the brand space will increase. Look for more Web sites using Facebook Connect to share information with the friends from those sites. More companies will become members of LinkedIn. Twitter users will spend more money on the Internet than those who don't tweet.
10) Engagement is not a fad; it's the way today's consumers do business Marketers will come to accept that there are four engagement methods, including Platform (TV; online), Context (Program; webpage), Message (Ad or Communication), and Experience (Store/Event). But there is only one objective for the future: Brand Engagement. Marketers will continue to realize that attaining real brand engagement is impossible using outdated attitudinal models.