| | |
| --- | --- |
| | created 10 months ago | Tagged: well being, design, support, body warranty, physiological, nestle, drug, investment, aging population, alzheimers, medical foods, |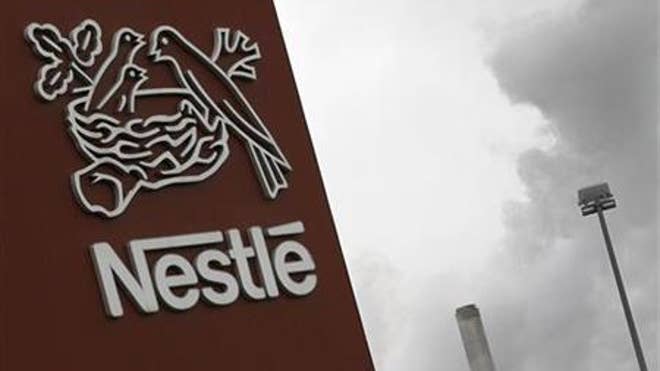 Nestle has bought a stake in U.S. firm Accera to support the rollout of a medical food brand for Alzheimer's patients, as the world's biggest food group seeks to expand in the health and nutrition business. Nestle Health Science, set up last year to profit from the growing overlap between food and pharmaceuticals, said on Thursday it had taken an unspecified stake in Accera, as well as a seat on its board, but declined to disclose financial details.
Accera is a privately-held company whose main brand, Axona, is already prescribed to up to 30,000 people in the United States suffering from mild to moderate Alzheimer's. Nestle said Axona provides an alternative energy source for Alzheimer's patients, whose brains become less able to use glucose, resulting in improved memory and cognitive function, according to ongoing clinical trials.
Nestle sees medical foods as a potential big growth area as populations age at the same time as strained health care budgets put disease prevention rather than treatment in the spotlight, and is focusing on gastrointestinal, metabolic and brain health.