1800 Coconut Tequila

created over 3 years ago | Tagged: entertainment, alcohol, beverage, tequila, mexico, coconut, agave, tequila 1800, blue agave, 1800 coconut tequila,

Yorch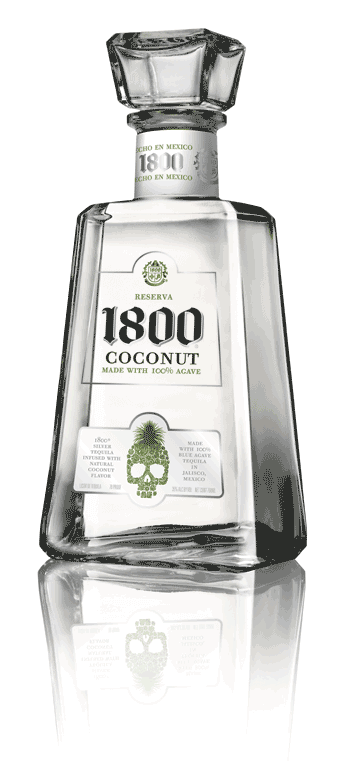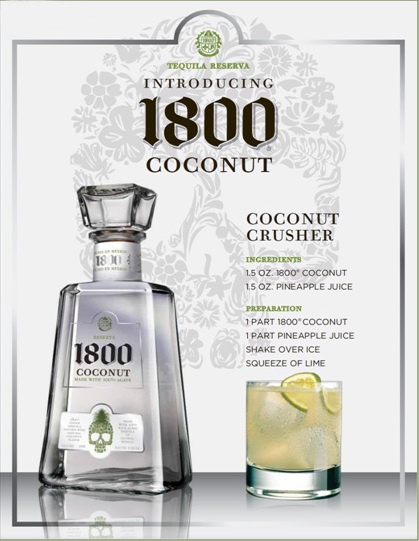 Ciroc Coconut Vodka drove me wild last Summer and now I know 1800 Coconut Tequila will most likely be my drink of choice this season. 1800 Coconut Tequila is made from 100% Blue Agave Tequila and is triple distilled.It is infused with fresh coconut water for what I hear is an amazingly smooth taste for a 70% proof tequila.
Fresh, Relevant, Curated Sparcwire™ is about human intelligence combined with technology. The Waves below are part of our unique ontology of tag stacking and filtering content to find what's relevant and happening in life. This results in better, more relevant insights and ideas. Mouse over each Wave to discover a Human Truth.