Refrain from freaking out - you'll still get your goshdarned Ding-Dongs and Twinkies

created over 4 years ago | Tagged: design, safety, food, brand sanctuary, time travel, nostalgia, sweets, childhood, baked goods, bankruptcy,

Locke!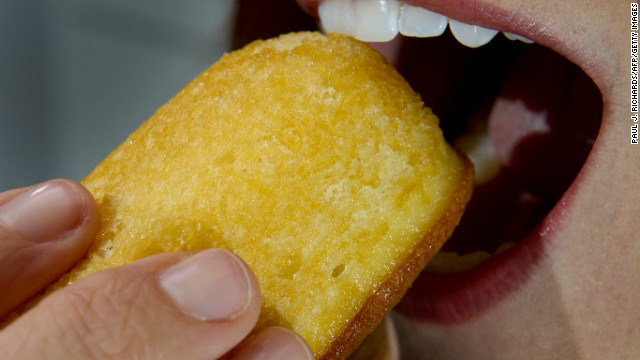 Rest easy, Twinkie lovers: Hostess Brands, the storied American manufacturer of snack cakes, filed for Chapter 11 bankruptcy Wednesday, but said it will continue to churn out Ho Hos, Ding Dongs and other iconic products. "Throughout the proceeding, we're going to operate business as normal," said Hostess spokesman Erik Halvorson. "They'll keep making Twinkies."
Fresh, Relevant, Curated Sparcwire™ is about human intelligence combined with technology. The Waves below are part of our unique ontology of tag stacking and filtering content to find what's relevant and happening in life. This results in better, more relevant insights and ideas. Mouse over each Wave to discover a Human Truth.