Google Gives Back to End Slavery,

created over 4 years ago | Tagged: self actualization, well being, giving back, safety, google, donations, millions, funding, guarding, grants, advocacy groups, slavery, modern day,

2martens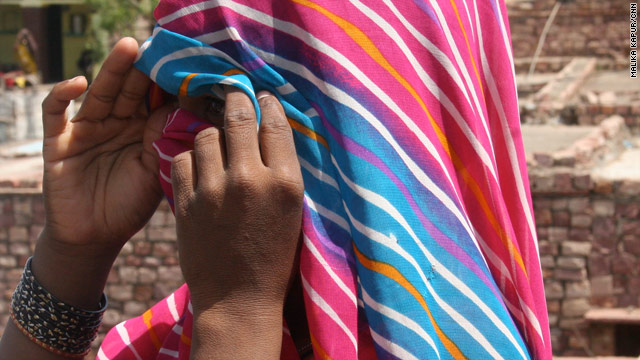 Google Inc. announced Wednesday that it's providing $11.5 million in grants to 10 organizations working to end modern-day slavery and human trafficking. Gary Haugen, president and CEO of International Justice Mission, one of the grant recipients, called the move a "game-changing investment." IJM is a Washington-based human rights agency that works to rescue victims of slavery and sexual exploitation in about a dozen countries. "This is the largest corporate step up to the challenge that is beginning to apply direct resources to the fight against slavery," Haugen said.
thecnnfreedomproject.blogs.cnn.com
According to estimates by grant recipients, Google's support will free an estimated 12,000 people from slavery and prevent millions more from being victimized. Numbers vary widely, but policymakers, activists and scholars estimate the number of modern-day slaves at somewhere between 10 million and 30 million people worldwide. Google's director of charitable giving, Jacquelline Fuller, said the company chose to spotlight the issue of slavery because the topic of freedom - "the most basic of human rights," as she puts it - resonated with company employees around the world.
thecnnfreedomproject.blogs.cnn.com
The grant will be shared by newly formed coalitions of international anti-trafficking organizations. The bulk of the donation, $8 million, will go to two coalitions led by IJM in India, with about half going toward direct intervention and government-led rescue operations, and half toward advocacy and awareness projects. In addition, $1.8 million will go to the U.S. Anti-Trafficking Initiative - a partnership between Polaris Project, which operates the National Human Trafficking Resource Center hotline, Slavery Footprint, an interactive Web site and mobile app that estimates how much of a user's lifestyle relies on forced labor, and IJM.
Fresh, Relevant, Curated Sparcwire™ is about human intelligence combined with technology. The Waves below are part of our unique ontology of tag stacking and filtering content to find what's relevant and happening in life. This results in better, more relevant insights and ideas. Mouse over each Wave to discover a Human Truth.